Skip to content
Date & Time

25.05.2022 - 28.05.2022

Location

Skellefteå Kraft Arena
Mossgatan 27
931 70 Skellefteå
Sweden

Website

Tickets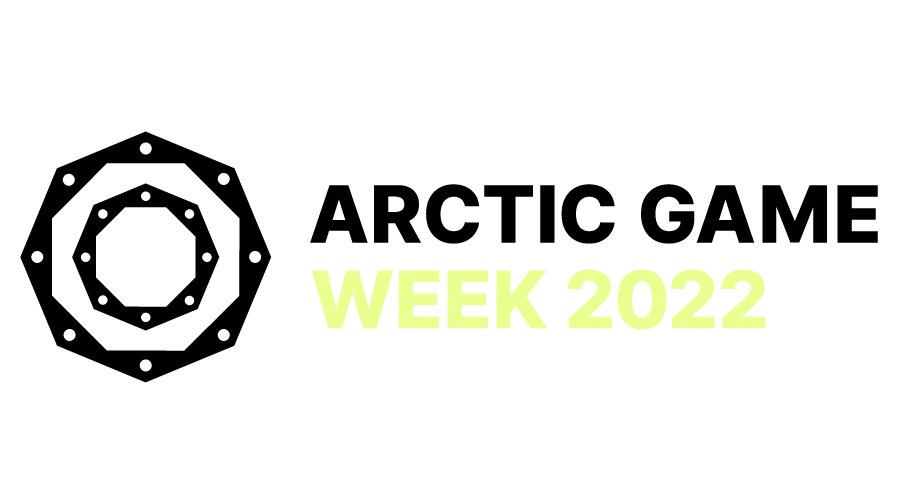 After the Arctic Game Week had to be cancelled for two times in a row, the conference will be back this year for three days of matchmaking, masterclasses, investor workshops and the Nordsken Convention.
From May 25th to 28th, the Swedish town Skellefteå will be home to the event that features two conferences in one: Arctic Game Conference and Fantastic Conference, with speaker tracks in game development, game business development, intellectual properties, literature and graphic novels and film and VFX. You can find the program here.
On top of that, the Nordsken festival, the biggest gaming event in northern Scandinavia, celebrates its 10th anniversary this year and offers you an expo with exhibitors from all over Europe, boardgames, roleplay, larpconstruction workshops, cosplay competitions, gaming & esports, regardless of whether you work in the industry, are a gaming professional, an avid nerd, a beginner, veteran or just curious.
Make sure to grab your Early-Bird-Ticket until March 31st, if they are not out of stock beforehand.