Skip to content
Playing History: Tackling Europe's Past with Video Games
Date & Time

24.03.2021

17:00 - 18:30 CET

Location

Zoom

Tickets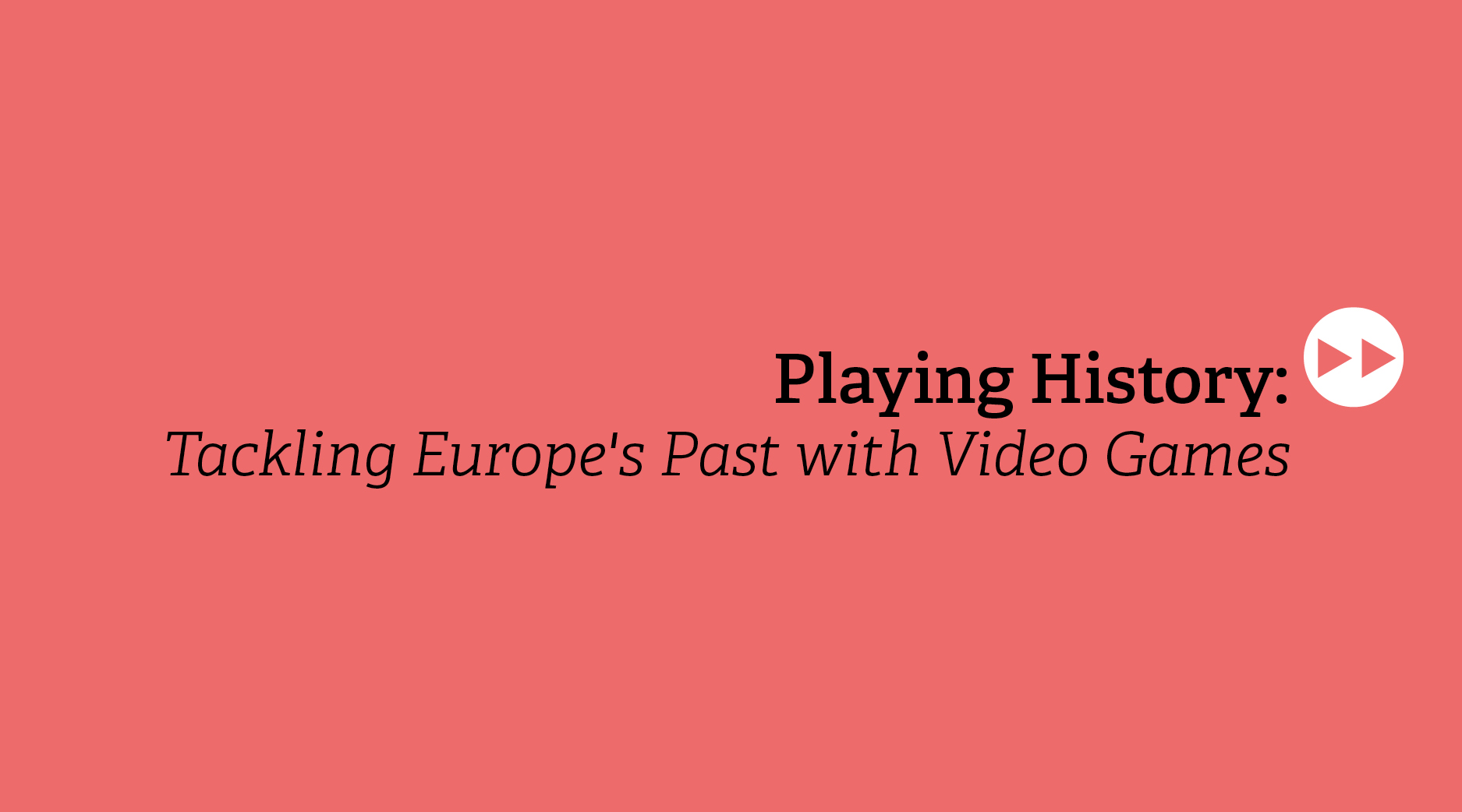 games:net Berlin Europe kindly invites you to an exciting online panel via Zoom. On the early evening of March 24th, we will talk with three international game studios about the topic "Playing History: Tackling Europe´s Past with Video Games". In this discussion, we will be joined by representatives of Paintbucket Games from Berlin, Charles Games from Prague and Sarepta Studio from Hamar, Norway. With "Through the Darkest of Times", "My Child Lebensborn" and "Attentat 1942" each studio decided to allow players to interact with very heavy topics of historical relevance through the medium of games.
Moderator Andreas Garbe and the representatives of the studios will talk about their intentions with the games, what it takes to bring such serious topics into a virtual and playable world and how the games were received by the audience, and the impact with policy makers and in media coverage.
Speaker:
Catharina Bøhler
Catharina Bøhler is the CEO and co-founder of Sarepta studio. She has 10 years of industry experience. In 2019, she was added to the Women in Games Europe Hall of Fame. Catharina was the lead game designer and co-writer of "My Child Lebensborn" a narrative-driven parent simulator telling the true stories about Children Born of War. The game was spearheaded by the production company Teknopilot.
Vít Šisler
Vít Šisler is a co-founder of Charles Games and a lead game designer of the award-winning game Attentat 1942 and Svoboda 1945: Liberation. He is also an assistant professor of new media studies at Charles University in Prague.
Jörg Friedrich
Paintbucket Games is a Berlin based Indie Game Studio founded by the two ex-AAA developers Joerg Friedrich and Sebastian St. Schulz. Its debut title is the award-winning "Through the Darkest of Times", a historical resistance strategy game in which players take over the role of civilian resistance fighters in Berlin during the Nazi time.
Moderator:
Andreas Garbe
Andreas Garbe has been a gamer for as long as he can remember. As a television journalist, he has been reporting about videogames for more than 20 years now. Alongside his main job, Garbe often writes for various print and online publications, is a regular jury member and hosts panel discussions and other events. Among his favourite titles are Half-Life, The Legend of Zelda and Wing Commander.